This site in intended for US Healthcare Professionals only
This site in intended for US Healthcare Professionals only
Piramal Critical Care is one of the market leaders in the global inhalation anesthetic market, with a product portfolio including anesthetics such as Sevoflurane and Isoflurane. We are contracted with more than 8000 facilities throughout the United States and marketed in more than 100 countries across the globe.
Learn More about our product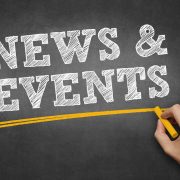 Learn more about upcoming events, new press releases, and the latest news from Piramal Critical Care.
Get in touch with Piramal Critical Care for inquiries about our products as well as distribution, and partnership opportunities.


Piramal Critical Care's core strength lies in it's highly qualified global workforce of more than 400 employees across 16 countries.